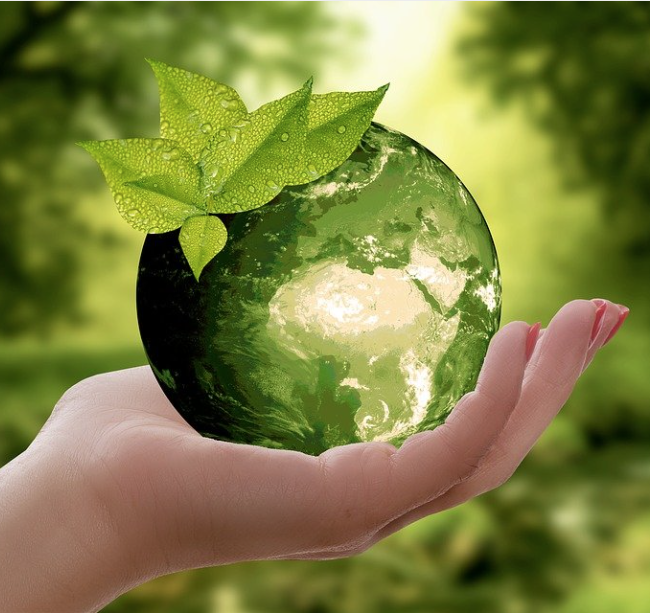 During September & October our Theme is 'For Such A Time As This', looking at ecological justice - for the care of our planet and all its peoples. This week is the last week in the series. What does this mean for us personally, as a church, and in our wider world, as we take responsibility for loving our neighbour? Have you seen the Moths Art Installation in St John's? the Moths are being used as an allegory for our human relationship with energy and consequently the health of our planet - to find out more see the Moths to a Flame page.
This Sunday, 17th October in Hook we have a 10am Worship which will be streamed via Zoom (the Zoom code is on the calendar entry for the 10am service) and Holy Communion in Mattingley at 10:30. We also have services In Mattingley at 8:30, in Hook at 18:00 and Mattingley at 18:30.
Members of our church have asked about what we can do to help Afghan Refugees: click here to see how we can help. Russ Parker's sermon from 3rd Oct is uploaded in our Media library here.
If you would like to get our weekly notices straight to your inbox, you can sign up for weekly notices. Do give me a call if you would like to find out more on 01256 763211.
We are committed to the safeguarding, care and nurture of everyone within our church community, see our safeguarding page for contacts & further details.