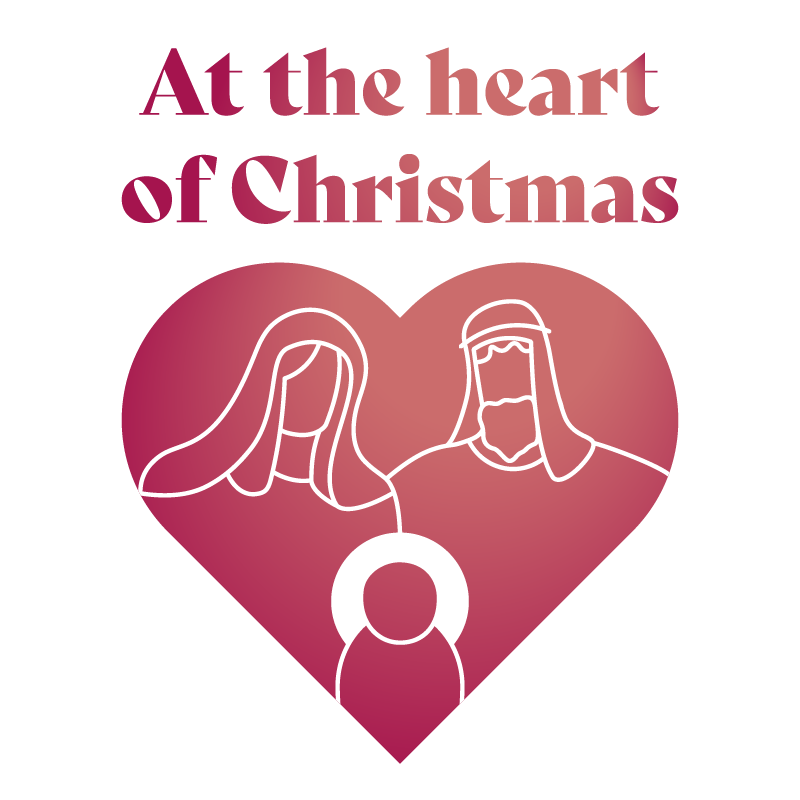 We are now in the season of Advent, and the lead up to Christmas. See our Christmas page for details. There are lots of events so please keep an eye on the calendar for details. Coming up is the Cake & Craft sale at St John's on Saturday 4th December - join us for a coffee, and perhaps take home a cake or a table decoration? Next week (10th December) is the Messy Church celebrating Christmas on 10th December.
At St John's there is the Big Family Christmas card - we shall be asking for you to snap a selfie or a photo, send it via email and donate - we will then create a Big Family Christmas Card with all your selfies and donate the money to charity. Click here for more details.
Advent courses are now ongoing: On Wednesday at 11:15 via Zoom looking at the prophecies of Isaiah proclaiming the coming of Jesus. On Thursday evening via Zoom with the first of four sessions in which we shall be watching scenes from the film "It's a Wonderful Life" as we link this Christmas Classic to the bible and God's message for us in Advent.
If you would like to get our weekly notices straight to your inbox, you can sign up for weekly notices. Do give me a call if you would like to find out more on 01256 763211.
We are committed to the safeguarding, care and nurture of everyone within our church community, see our safeguarding page for contacts & further details.