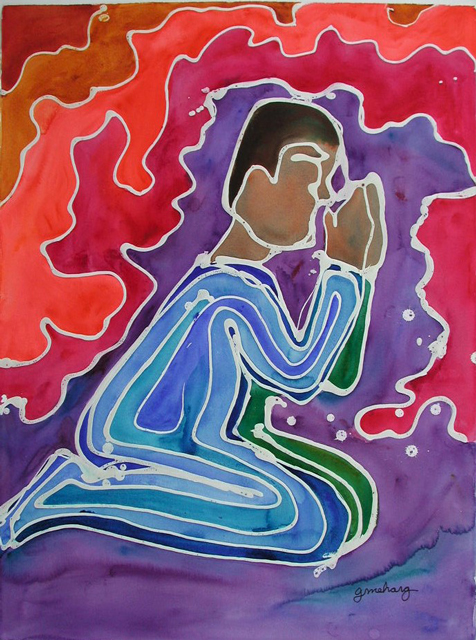 Welcome to the Whitewater Benefice. Sunday 25th July the 10am services is via Zoom - the theme is from our reading in Ephesians: is Strength in the Spirit. If you prefer to attend services in Church, they are 8:30 in Heckfield & 18:00 in Hook. Next Sunday, 1st August, we are planning to have all our services in Church. We hope to be able to live stream the 10am service via Zoom.
Opening up Church: The Lady chapel at St John's, Rotherwick and Mattingley churches are open daily for private prayer. We also have a number of groups meeting in Church. During August we hope to be able to hold more services in Church. Please see the Calendar & Weekly Notices for details.
Congratulations to Sam and Olivia, who were recently ordained. Many of you will remember them from their time in the benefice. Sam is now a curate in the Tyne Valley and Olivia is a curate in Lancashire.
If you would like to get our weekly notices straight to your inbox, you can sign up for weekly notices. Do give me a call if you would like to find out more: 01256 763211.
We are committed to the safeguarding, care and nurture of everyone within our church community, see our safeguarding page for contacts & further details.