May I offer a warm welcome from our happy team here in the Whitewater Benefice in Hampshire. We are 4 churches in the Church of England, Winchester Diocese: St John the Evangelist in Hook, and the village churches of Mattingley, Rotherwick and Heckfield. During the coronavirus lockdown we have continued with many activities, and you are very welcome to join us.
This Sunday, St John's Church in Hook will be open at 5pm for Private Prayer and then at 6pm for Holy Communion. We are working with the Government and Church of England guidelines and will have social distancing and hand sanitiser. If you would like to join us at 6pm, please let Church Warden Richard Morley know so that we plan the seating. Phone 01256 762948, email richardj.morley1@outlook.com. Further details are to be found on the weekly notices. We open on Wednesday evening for Private prayer from 5-7pm. Mattingley Church opens for Private Prayer on Tuesday from 2-4pm and Rotherwick opens for Private Prayer on Saturday from 2-4pm.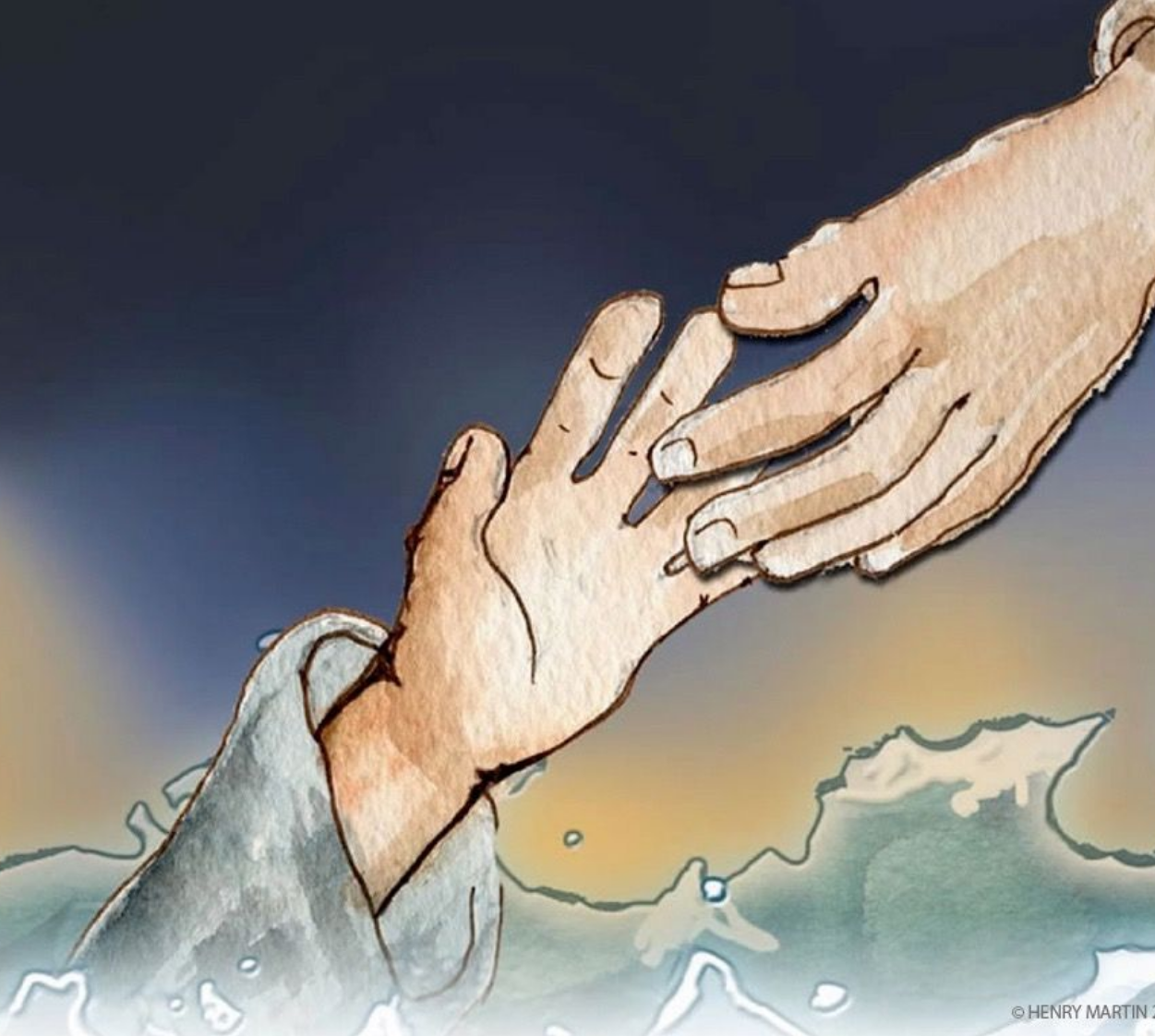 Every Sunday we continue to have a website service, with a page of readings, prayers & music, with some videos to watch, which you may like to view by selecting the appropriate page via the online-services tab. Every Sunday we continue to have a live video-conferencing zoom service, with the zoom open from 9:45 for a 10am start. The zoom meeting id is on the online-services page for each sunday and on the calendar event for that service. Our theme for this Sunday is Walking on Water/Stepping out in Faith.
Every Sunday, but the first Sunday each month, we have Junior Church, which is currently run over Zoom the details will be on the children's activity page along with some activity sheets. Junior Church is at 11 for younger children, and 11:30 for the older children.
Our job vacancies are now all closed. If you have applied, please bear with us, while we review the applications.
We continue to support our Local Foodbank: please see our Foodbank Page for details, including a list of items currently required.
You can sign up for our weekly notices to be emailed to you. If your neighbour is not using this service, you might like to encourage them or to print the notices sheet out for them? Small groups are meeting around the Benefice using 'virtual fellowship'. We have a list on the weekly notices sheet above. Please do feel free to try something new if you wish, and join in with one of the groups. The notices sheet has all contact details.
With every blessing, Canon Marion de Quidt
We are committed to the safeguarding, care and nurture of everyone within our church community, see our safeguarding page for contacts & further details.