Harvest all age worship with guest preacher (also via Zoom)
Date: 3rd October 2021
Time: 10:00 - 11:00
[Hook]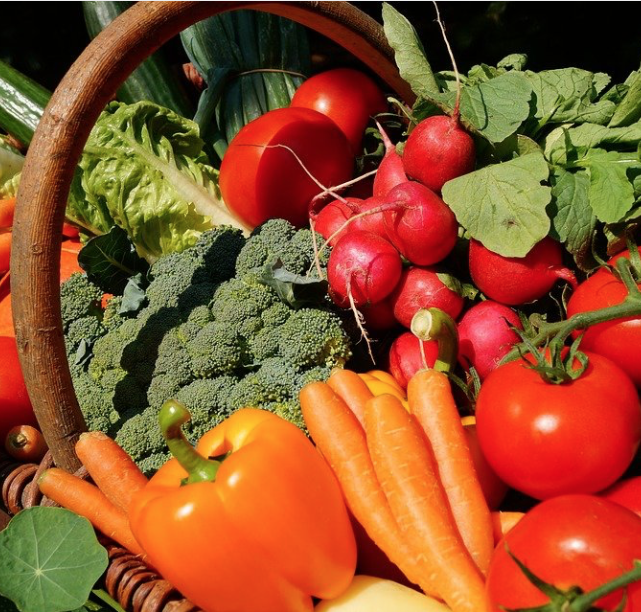 We celebrate Harvest at St John's with an all age worship, this will also be lived streamed over Zoom. We have a visiting speaker, and for children, we will have separate activities including the ever popular puppets.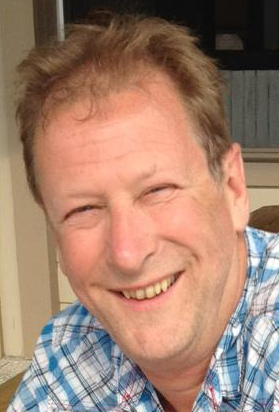 Our guest preacher for our Hook Harvest service is the Rev'd Dr Russ Parker, He is the Associate Minister of St James' Rowledge, Farnham. The theme is RESTORATION.
Russ was ordained in 1981 having previously served as a Baptist Pastor in Merseyside where he was born. He is married to Roz and has two adult children and three grandchildren. He served his curacy in Bolton and was Vicar in Coalville in Leicester before joining the Acorn Christian Healing Foundation in 1990. He remained with them for 24 years and was their International Director for 18 years.

See below for the link Meeting ID: 852 1762 0782 & Passcode: 212121
Download:
Category: Church Services
https://us02web.zoom.us/j/85217620782?pwd=OWMxLy93MkVvZ3JwSUpFTkhkSDBBQT09